Sascha Sterlemann (CEO)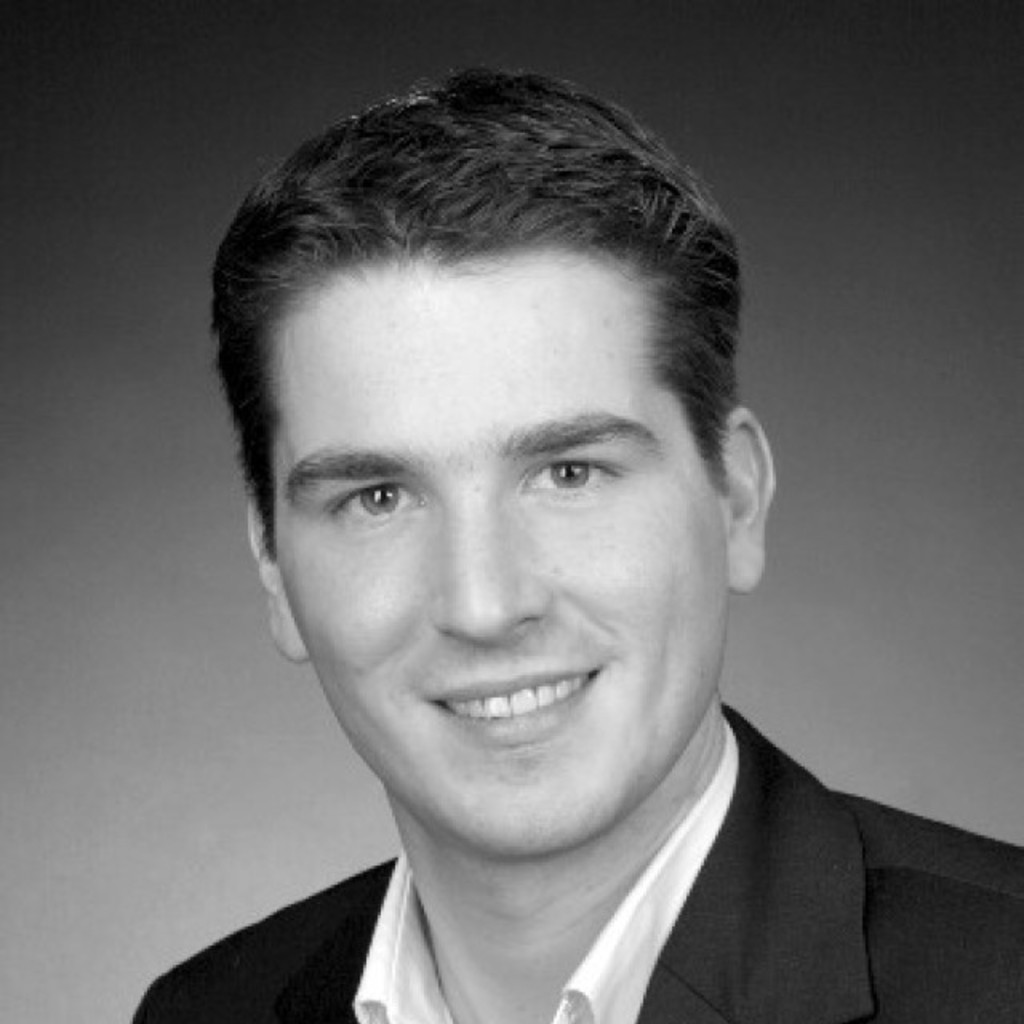 E-Mail: sascha.sterlemann@medikompass.com
Phone: +4989/143 30 17-0
Smart Savings On Medical Treatments
Medikompass.com offers you the option to obtain alternative quotes from doctors and dentists.
Giving you big savings on the costs of your treatments.
Want to see how it works?
If you are looking for the German website: Please visit medikompass.de.
Issues
No transparency of prices and availability of medical treatments
Empowerment of patients over the medical system/doctors
No public markets for medical treatments and doctor existing
medikompass.com: the solution
creates competition about availability & price of medical treatments
offers lots of doctors reviews and fair prices
supports patients in their empowerment process
Next Steps
We will start medikompass.co.uk in Q4, 2014 in the UK
Would you like to be part of a european business model – success story ? Call us, wherever you are !
Create up to 55% savings of the "out-of-pocket"- treatment expenses for your patients/customers
Come on, start the business in your homecountry. Send your request for a proposal to: sascha.sterlemann@medikompass.com